Networking tips for IT leaders: A guide to building connections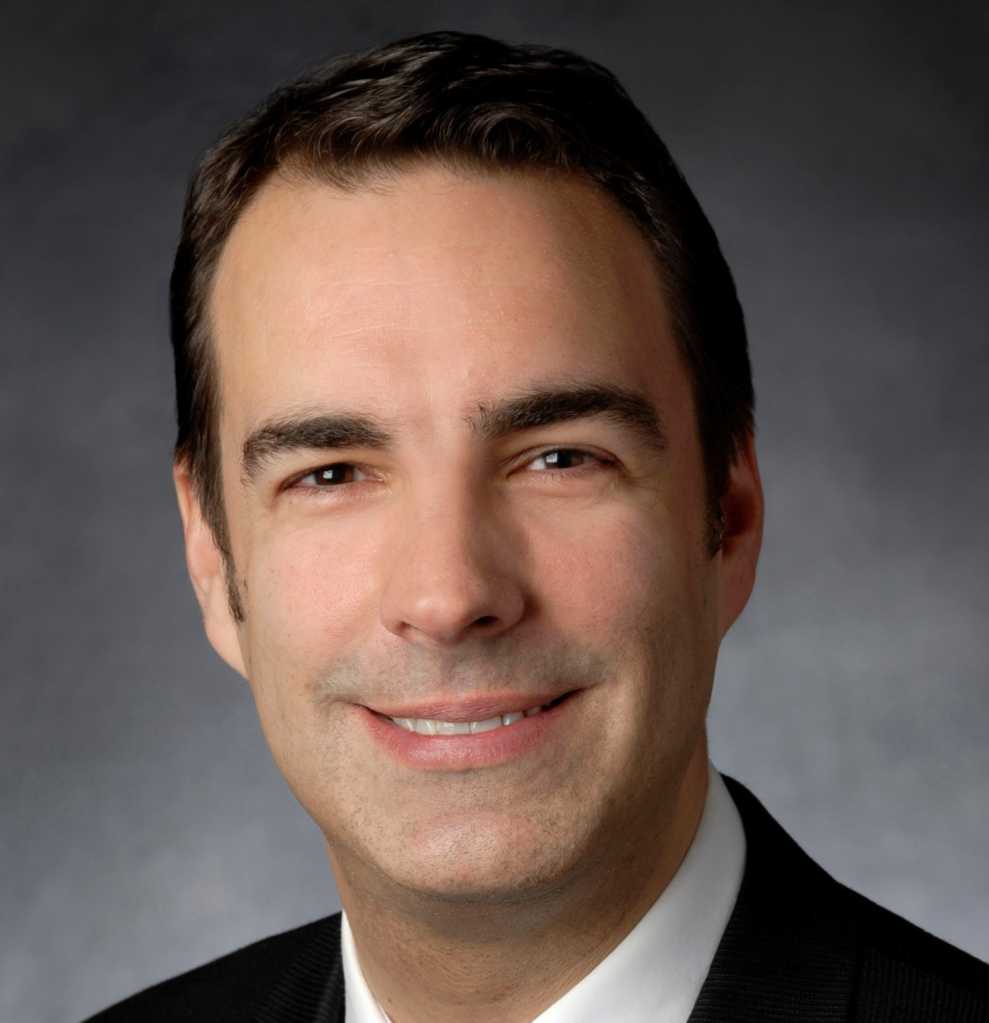 Networking isn't just for holiday parties. It's something you should do all year long and, if approached correctly, it works no matter where you are on the career ladder.
The two cardinal rules of networking, according to CIOs and career coaches, are to schedule time to do it for at least an hour every month, and to approach it as something you do to help others in addition to yourself.
Joe Topinka, a career coach with CIO Mentor in Charlotte, NC, says he was not originally a big fan of networking. "My boss encouraged me to do it back when I was in software development, and I actually resisted it," he recalls. "I used to try to do it on Fridays, and I'd get up and start whining about it to my wife. But then I started doing it, and I'd come back energized and full of ideas."
These days, like most people interviewed for this article, Topinka puts networking on his calendar to make sure he blocks out the time, and he advises his CIO clients to do the same.
Know you are not alone
Of course it's critical to stay current with your contacts if you're looking for a job, but networking goes far beyond that. Edward Wagoner, CIO of Chicago-based commercial real estate firm Jones Lang LaSalle, says that attending events with other CIOs has given him a much-needed confidence boost.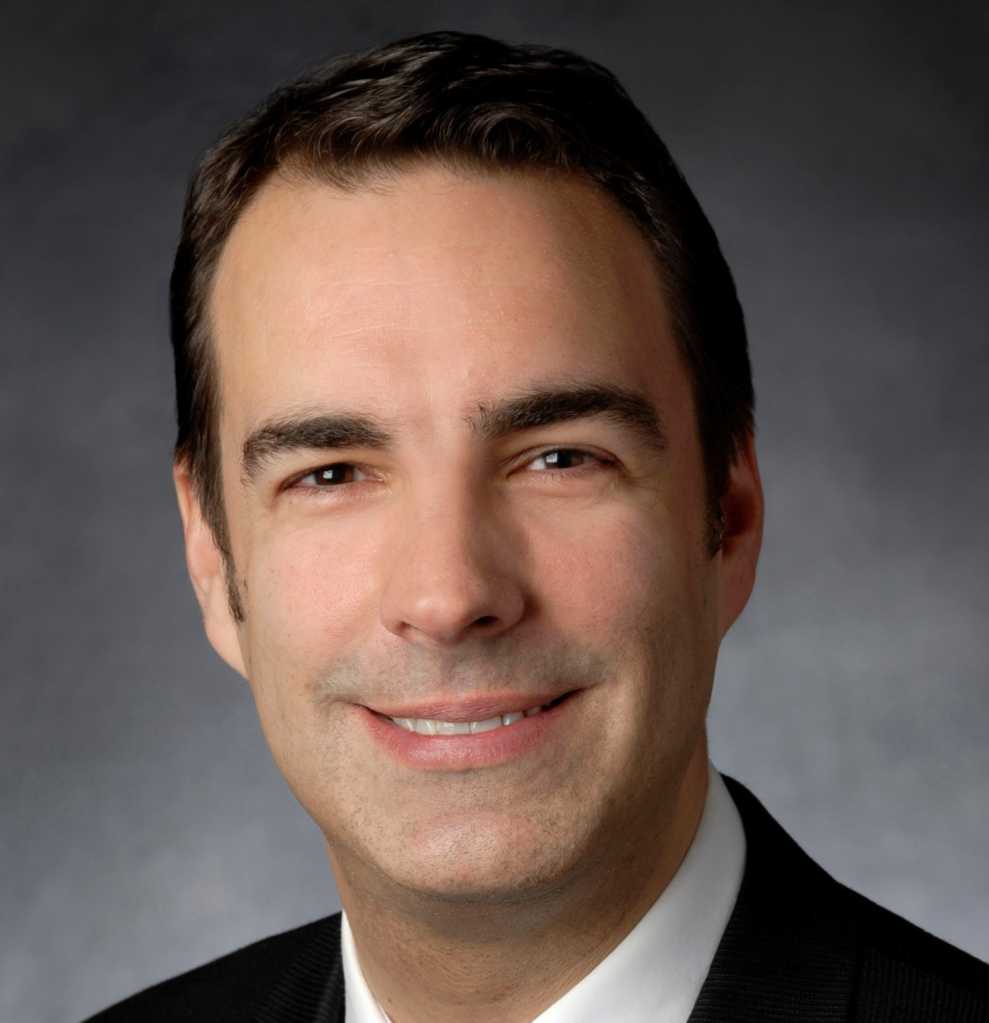 Jones Lang LaSalle
"For years I avoided networking events because I felt I didn't belong," he says. "I suffered from a crippling lack of self-worth." But after sharing these feelings at conferences with other CIOs, he heard from a number who had the same issue. "I'd walk into a room and think, 'Oh, my God, look at all these very accomplished people.' But it turns out they were thinking the same thing. We're more alike than I ever gave myself credit for."
In addition to building a sense of comradery, networking helps in other ways, too. CIOs talk to each other about approaches to major projects — techniques and technologies that have or have not succeeded for them — as well as tips for working with various vendors and how to address staffing issues, among other topics.
"'We' is smarter than 'me,'" says Larry Bonfante, an executive coach with CIO Bench Coach in West Nyack, NY. "The more you can surround yourself with smart people, the more you can avoid stepping into the same rabbit holes." Plus, he says, given how quickly the industry is evolving, networking "helps you see what's going on in the broader world."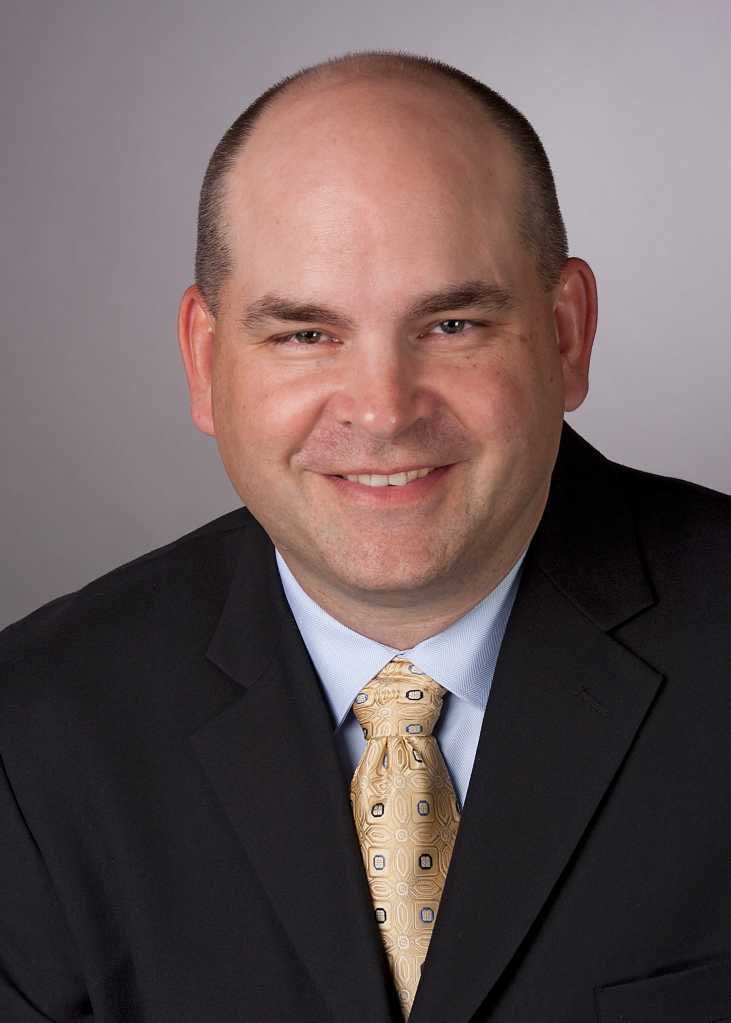 US Silica
In fact, networking can help keep you marketable even before you start a job search, says Jayne Mattson, a career coach and author. Talking to others can help you see how your accomplishments can transfer across industries and how you can add value to other companies. It's also a great way to hear about other opportunities, including at companies that may be laying off in some technology areas but staffing up in others, she adds.
Some CIOs, including Ken Piddington, CIO at US Silica, use networking events to "keep recruiters warm," by connecting with national or local IT specialists. Even if he's not looking for a job, he might know other CIOs who are and can help get them in touch. Plus, he says, "I want to understand the different [HR] firms and where they specialize, and then I find a way to get introduced."
Make the most of online opportunities
Most experts agree you'll get much more out of an in-person outing. But if budget or time are tight, online conferences can work, Mattson says. If you do opt for a webinar, make sure your camera is on, and comment when you can.
"When you participate, people look at you as a go-to person, and that's how you want to be seen," Mattson says. "If you're on mute and don't look at the camera, that defeats the purpose." And make sure to take advantage of any online networking opportunities the conference organizers provide.
The pandemic has been a boon for online conferences. Megan Duty, vice president of technology and project delivery at Puritan Life, says her time available for networking increased because she was working at home more. "I wasn't commuting as much and felt these conferences were important," she says.
Choose your groups carefully
Generally, Duty attends meetings that are relevant to insurance, leadership, women in technology, or those hosted by consulting groups she wants to get to know better. A lot of these forums are back in person, she says, and she traveled a lot during 2022. But she used her virtual time to figure out what the most valuable conferences were before attending in person.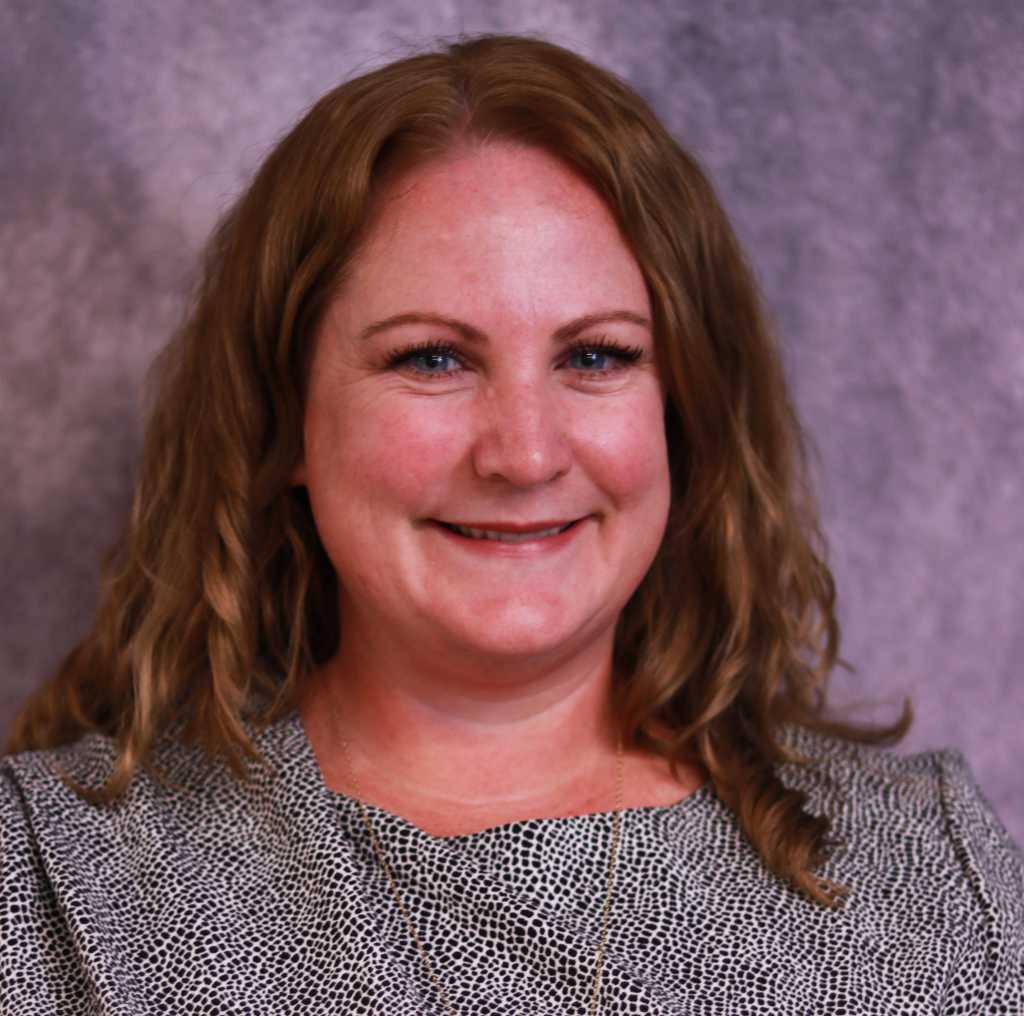 Puritan Life Insurance Company of America
Another technique, she suggests, is to tap into the people you meet. She asks professional acquaintances which groups they belong to and whether they have found value in attending their meetings or annual conferences.
JLL's Wagoner says he selects conferences that will help him learn things he doesn't already know, or that "challenge me to think differently." For instance, he doesn't need to hear that cybersecurity is important; he already knows that.
Another plus is to have inspirational speakers, like Sabina Ewing, the global CIO at Abbott Laboratories, or Danielle Brown, CIO at Whirlpool, "people I'd pay to be in the room to hear from," Wagoner says. He explains how he was impressed by how Whirlpool, a mature manufacturing firm, knocked a tech company out of The Wall Street Journal's "Management Top 250" list, and wanted to learn more about how it did that.
Wagoner recently hosted a group of CIOs at JLL's Chicago corporate headquarters, and he spoke about his company's efforts to be carbon-neutral as part of his firm's commitment to help educate people about what it's doing. Another speaker at that event was Dr. Nancy Tuchman, founding dean of sustainability at Loyola University Chicago, "one of the most sustainable" secondary institutions in the world, Wagoner says. "The audience was asking questions and engaging even before we asked them to."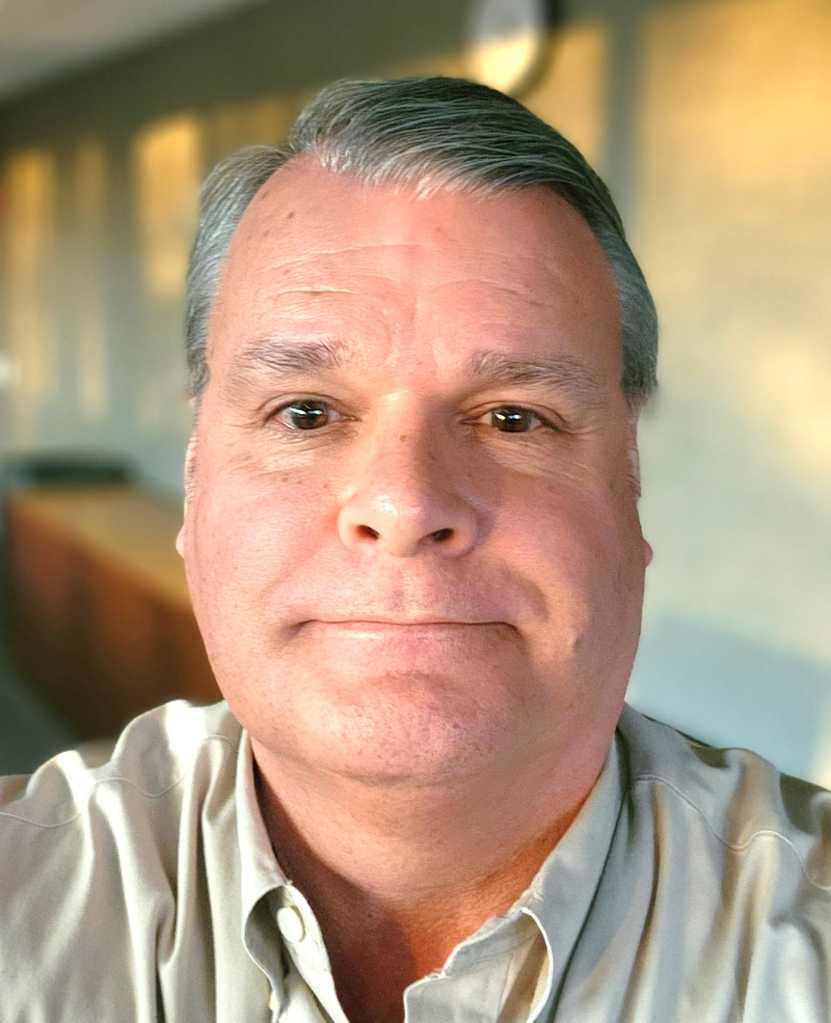 Illinois Tool Works
Ron Mathis, operations director for information technology at Illinois Tool Works, says he needs to pick and choose which groups he belongs to because "there are many different organizations targeting my demographic; I can't participate in all of them." Most of his networking time and energy are spent with the Chicago chapter of the Society of Information Management (SIM), a national group for IT leaders with many local chapters. He's also active on LinkedIn.
His counsel: "Pick one, and don't look for an immediate ROI on your investment of time. Over time, I've found significant value in building a network of other people I ask for professional advice." 
Start local and small — and do it now
Don't wait until you need a network; you don't know when that will happen. Instead, build it before you need it, which means now. "A good network doesn't happen by accident," says US Silica's Piddington. "It has to be purposeful."
If you're just getting started with networking, it's probably best to begin with local MeetUp groups, or the closest SIM chapter — in other words, something small that includes people you can keep in touch with afterward. Choose a group where you will be as comfortable as possible with your peers, and where you can give something back. Keep in mind that other attendees really do want to hear about your relevant professional experiences, both positive and negative.
Prepare questions before you go, then pick a couple of names off the agenda as people you want to talk to, and do it. Ask to meet for coffee at the conference venue or nearby (and pick up the tab), have a half-hour conversation, then ask if it's okay to keep in touch after the conference is over. Build from there; most people remember what it's like to be new in their role and are generous with their time.
CIO Bench Coach's Bonfante says, "It's not about being the most interesting person in the room; it's about being the most interested. Ask about the people around you — what they're doing, what they're having problems with."
You can also start by leveraging your existing professional social-networking contacts; Mattson is a big fan of using LinkedIn as a networking medium. Just make sure your profile is up to date.
Where to get some help
For the truly introverted or absolute beginner, you can learn the basics by doing some reading before venturing out. US Silica's Piddington recommends Some Assembly Required: How to Make, Grow, and Keep Your Business Relationships, by Thom Singer.
Mattson wrote a book, You, You, Me, You, explaining how to develop and nurture professional relationships. She says she wrote the book out of frustration because people often believe they know how to do this well when, in fact, they don't.
Give back
Once you find your tribe and are comfortable, volunteer to be a mentor, be on a panel, or lead a discussion. It helps build your brand, too, CIO Mentor's Topinka says.
CIO Bench Coach's Bonfante recalls when he left Pfizer and tried to keep in touch with someone who was still at the company. For a year his calls went unanswered, "and I got the hint" and stopped calling. Two years later, the person called him to ask for a favor. Bonfante did it, but as he spent time helping the guy, "I was thinking, 'Wait, when I tried to call you, you were in witness protection, and now you want something from me?,'" Bonfante says.
Don't be that guy.
Everyone knows something of value, but it might take some time before you're up for genuine sharing, JLL's Wagoner advises. "I wasn't ready for self-reflection until a bit later in my career," he says. It took some time to develop "the ability to look at myself critically, in the right way, and share with others, to really open up and help people." For him, these days, networking is about being authentic as both a human being and a CIO, and that realization was the result of "a lot of coffee and a lot of angst."
It takes some time and effort, but networking is more important than ever, especially for younger people or those new to an IT leadership role. "You'll get out of it what you put into it," Wagoner says. "Figure out a way to participate."
Careers, CIO, IT Leadership, Mentoring