Mexican tax agency SAT hack. Myth or Real?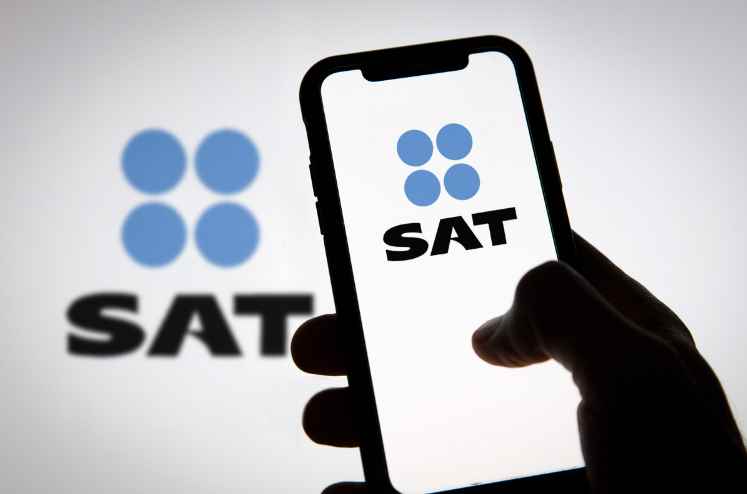 On Tuesday, January 24, many news organizations claimed that the SAT site had been hacked. In response to these reports, the agency has already issued a statement to reassure taxpayers about the security of their information.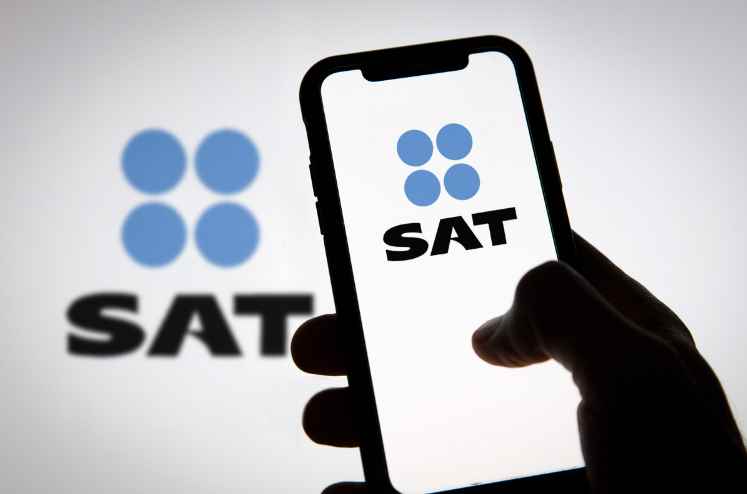 It all began when a number of customers who were enrolled with the SAT got an email, purportedly from the Tax Administration Service, informing them of a rejected tax refund, but for the year 2013.
The following message was sent to a number of different users: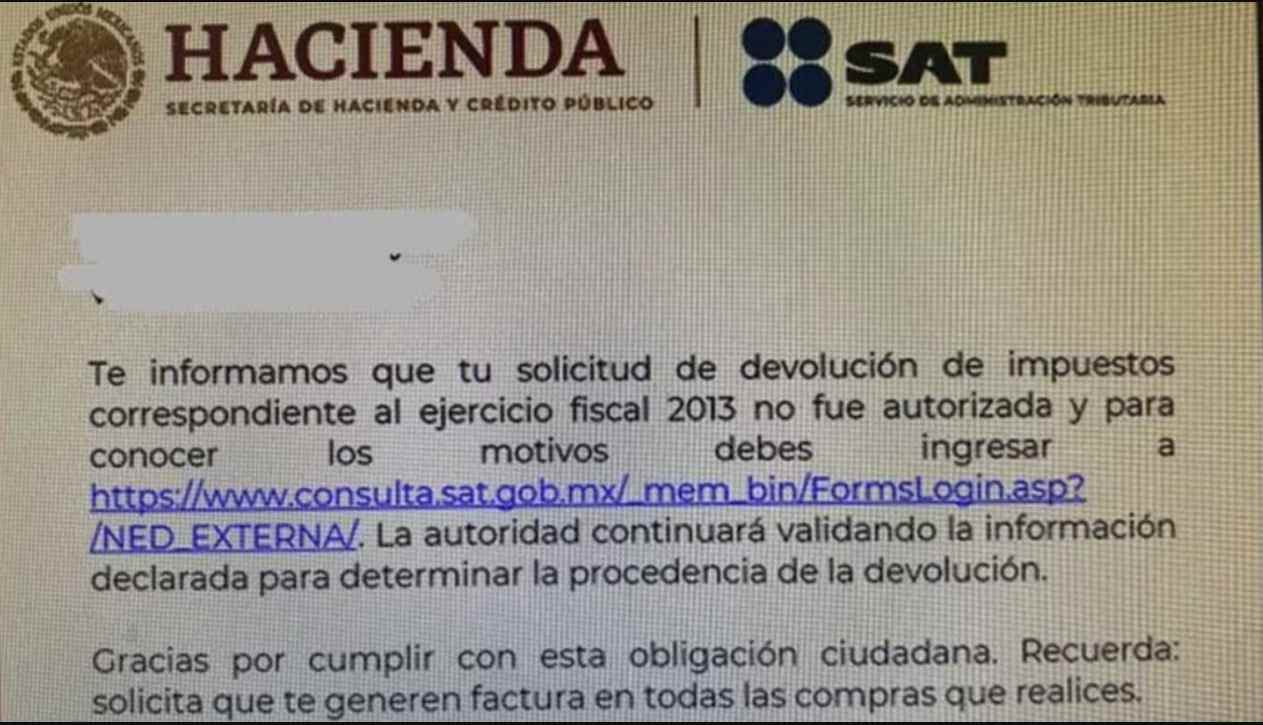 This resulted in a great deal of uncertainty among users and sparked concerns of a potential hack to the SAT site. Because of this, it started to be reported on social networks like Facebook and Twitter. In light of this information, the SAT has already issued a statement.
According to the statement that the Tax Administration Service released, this predicament was not the result of any kind of hacking, nor did it take place via the Tax Mailbox, as some users on social networks have speculated.
The purpose of the SAT was to provide taxpayers with peace of mind by confirming that their personal information had not been compromised. However, he did not provide any other information about it, which means that the issue of why they got this communication is remains unanswered.
Additionally, the SAT has ensured that it is equipped with the technology necessary to safeguard the information of all users.
The following is the statement that the SAT issued in response to the allegations of hacking: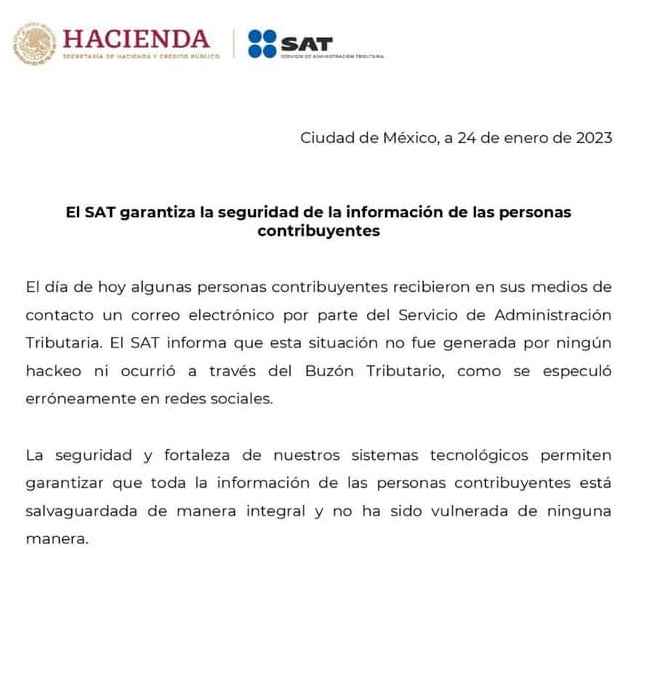 The post Mexican tax agency SAT hack. Myth or Real? appeared first on Cyber Security News | Exploit One | Hacking News.