Why is Cybersecurity Important for the Education Sector?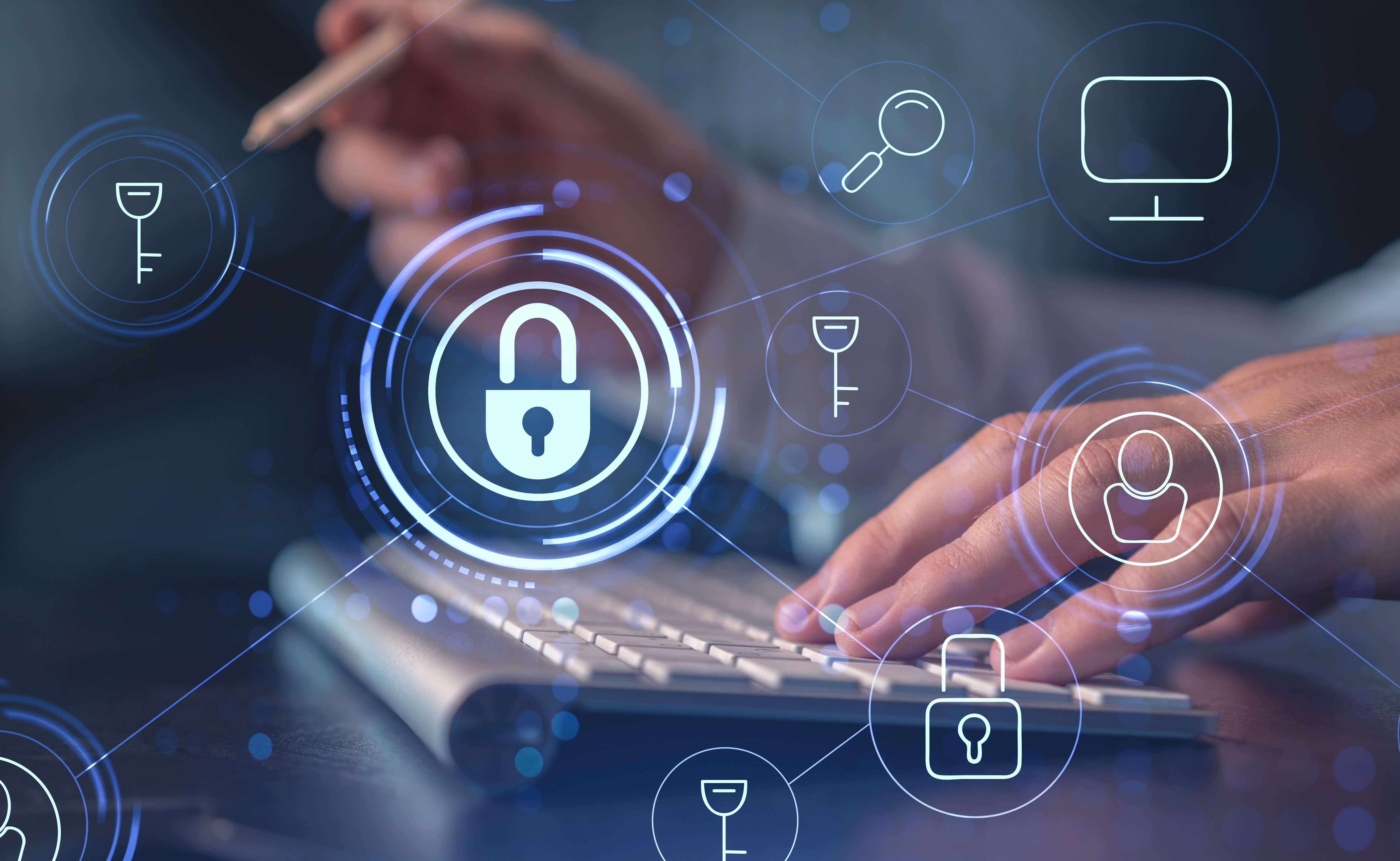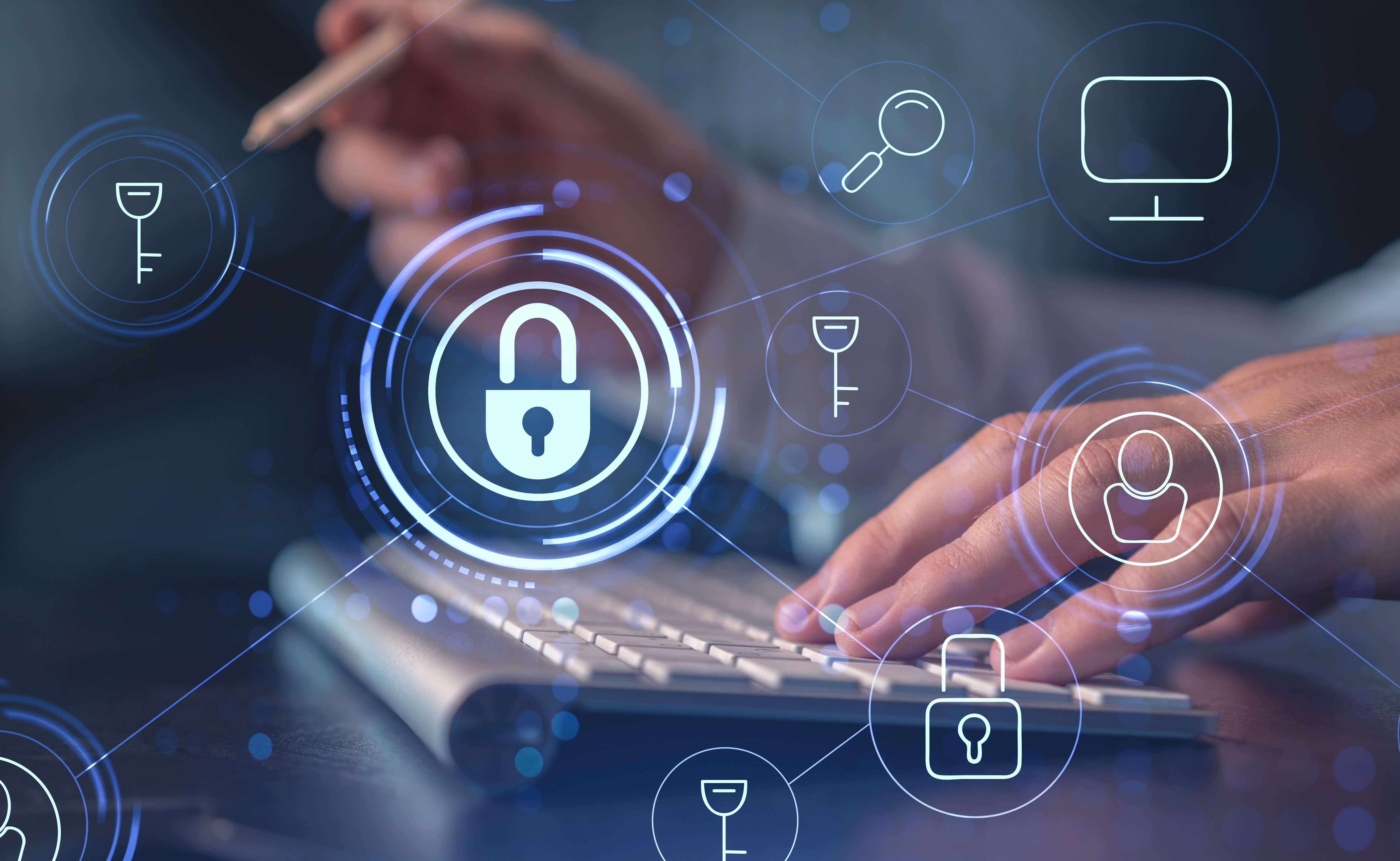 Cybersecurity has become one of the most prominent and growing concerns for businesses and commercial establishments everywhere. In fact, in just 2020 alone, companies spent more than $123 billion on security.
Interestingly, large commercial enterprises and multinationals are not the only targets of cyber criminals today. They are targeting educational institutions with as much fervour as they're victimizing governments, medical bodies, businesses etc.